Workforce Development Toolkit - Modern work environment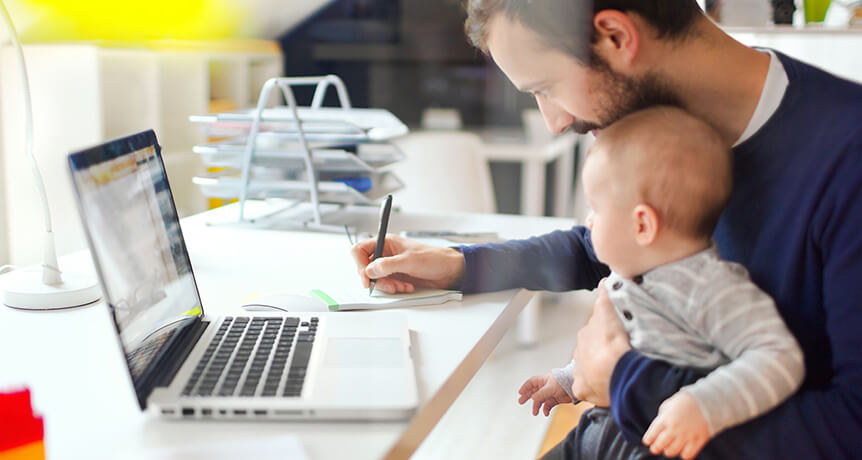 Advances in technology, customers' needs and employee demographics, social media, mobile work and the economy are just a few of the factors that affect workplace needs. We are building a workplace not just for today's employees and customers but also for future generations. There are four – soon to be five – generations in the workplace, with research showing that workplace expectations fluctuate depending on generational needs. Leaders in all sectors, including government, continue to refine organizational culture and set new business and workplace expectations. At the same time, constrained resources and mandates for services will challenge the state to do more with the limited budget to meet demands.
To address these factors, Gov. Jay Inslee issued Executive Order 16-07: Building a Modern Work Environment (PDF 72KB). This order directs executive branch agencies to establish a workplace strategy council, enable a mobile workforce and create modern work environments while maintaining or improving business operations and customer service.
At WSDOT our Secretary's Executive Order E 1099.00 directs management to build a modern work environment and create an organizational culture that empowers employees with choice, enables excellent performance, supports all generations, and is mindful of our impact on the environment by taking actions outlined in this order. The Washington State Department of Transportation (WSDOT) will maintain policies that support mobility, including telework and flexible work hours, and will maintain the technology necessary to provide the ability to work in a variety of locations.