Tacoma Narrows Bridge history - Tale of three Bridge - 1950
A tale of three Bridge - 1950
"Sturdy Gertie" - This First Narrows Bridge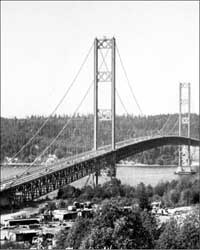 At one mile in length, the existing 1950 bridge is the fifth longest bridge in the United States and represents the best of suspension bridge design, stability and engineering.
Following Gertie's demise, World War II delayed construction of Tacoma Narrows Bridge II for a full eight years. Shortages of steel and wire made such materials valuable commodities. Washington sold bridge steel as surplus, and the remains of the 1940 bridge cables and span were scraped.
The state financed the second bridge through a $14,000,000 bond issue. When the bridge opened in 1950, tolls were almost the same as for Gertie. The bridge remained a toll facility until the bonds were retired in May 1965, 13 years ahead of schedule.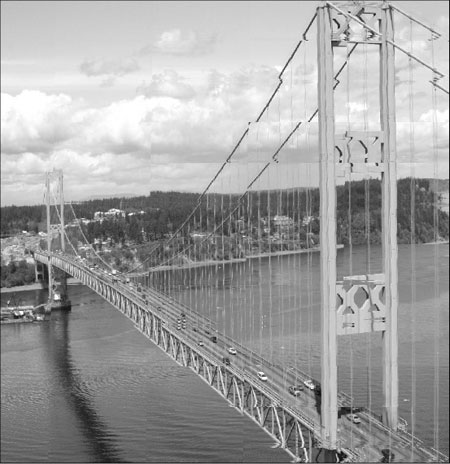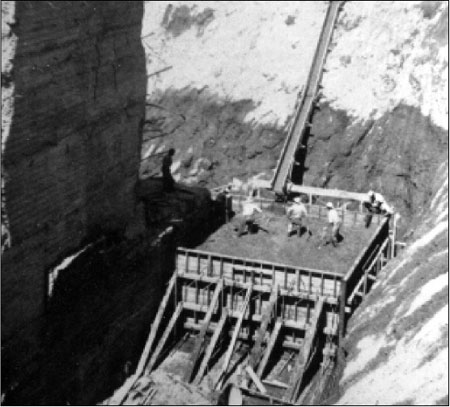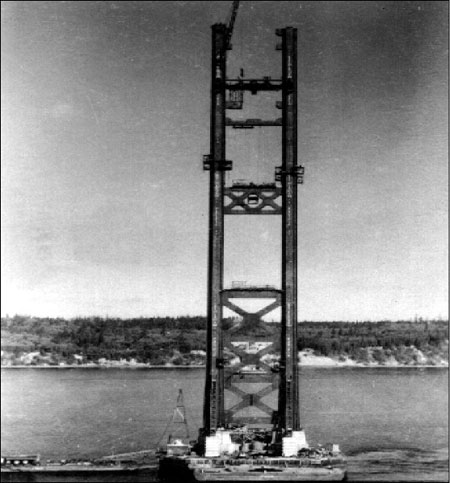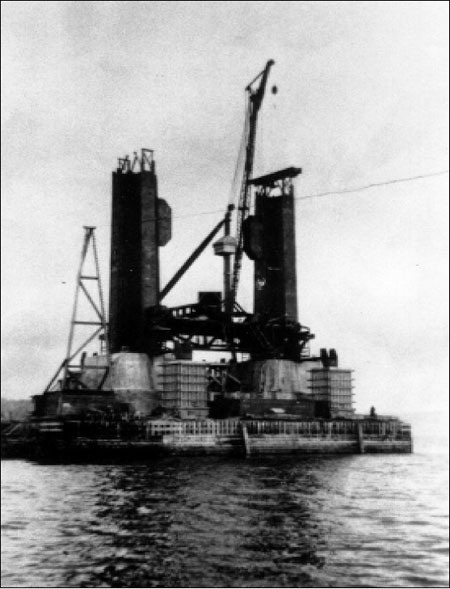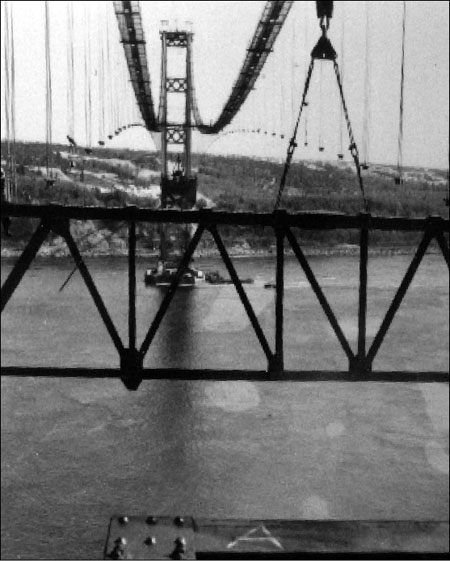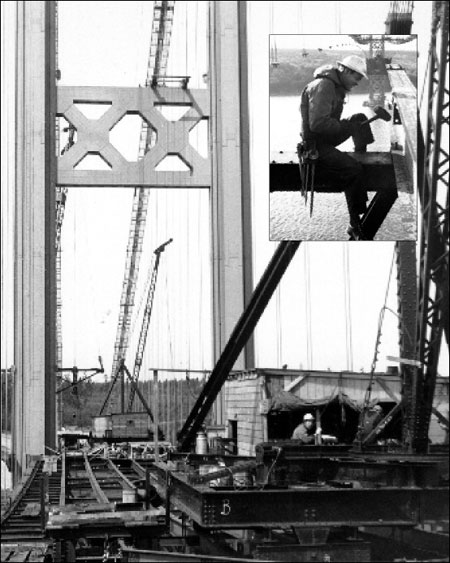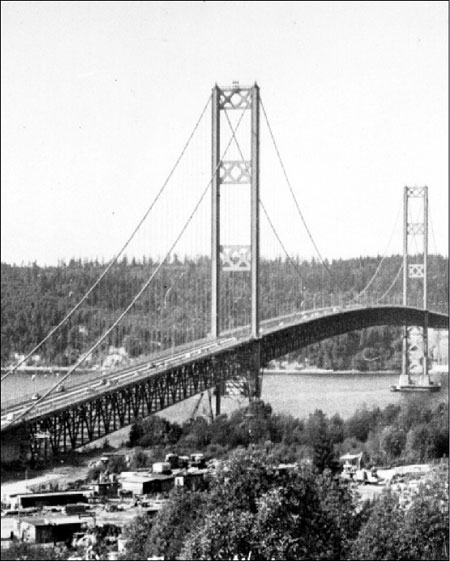 <!- Global site tag (gtag.js) - Google Analytics ->