Tacoma Narrows Bridge history - Tale of three Bridge - 1940
A tale of three Bridge - 1940
"Galloping Gertie" - This First Narrows Bridge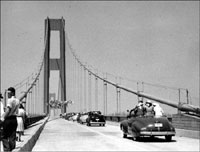 It's been more than six decades since the first Narrows Bridge opened to traffic and then, four months later, collapsed violently into Puget Sound. Come summer 2005, the bridge that now lies as wreckage on the Narrows seabed, will commemorate its 65th anniversary.
When it opened July 1, 1940, elegant and graceful span stretched like a steel ribbon across Puget Sound. It boasted the distinction of being the world's third largest suspension bridge. It's completion marked a turning point in the history of Peninsula residents by ending decades of isolation and fueling economic growth.
Around the world people know the tale of Galloping Gertie. It stood for four short months, its deck flexing and rolling before tearing apart in a windstorm.
"Galloping Gertie" - This First Narrows Bridge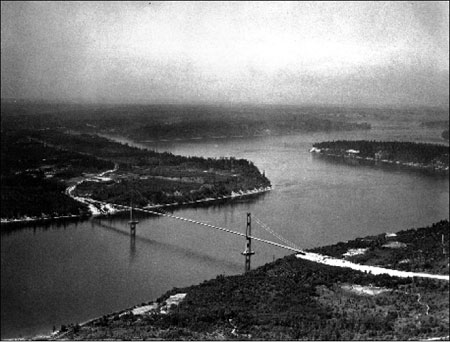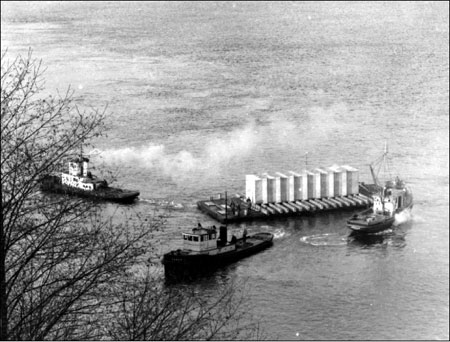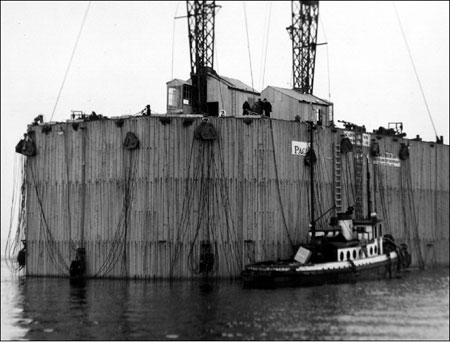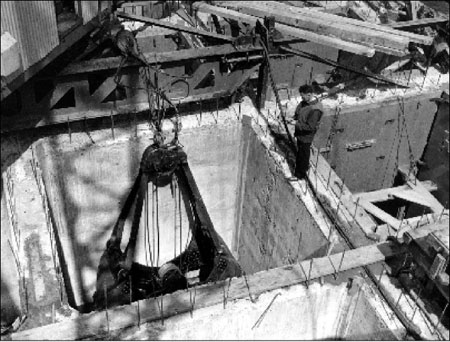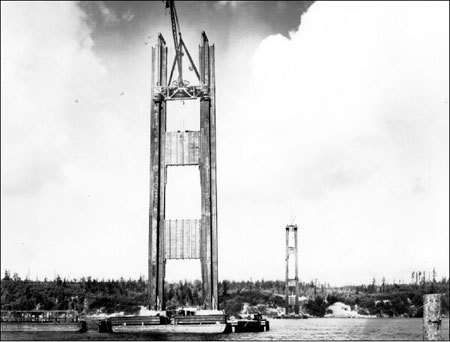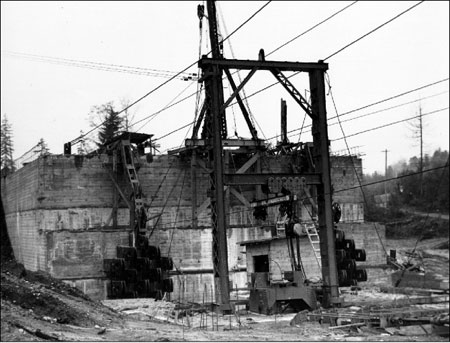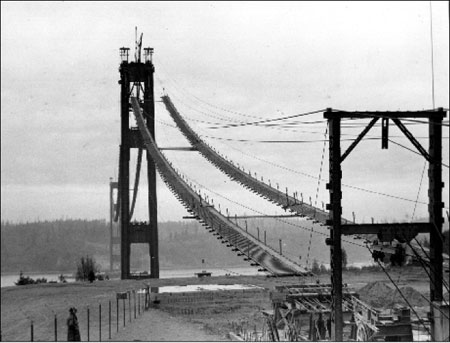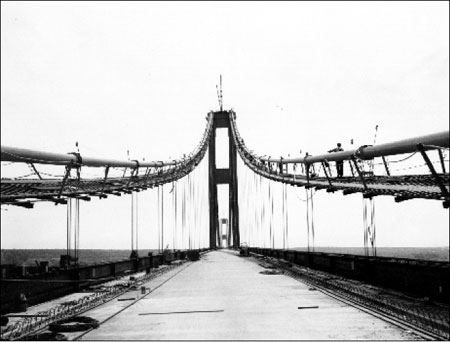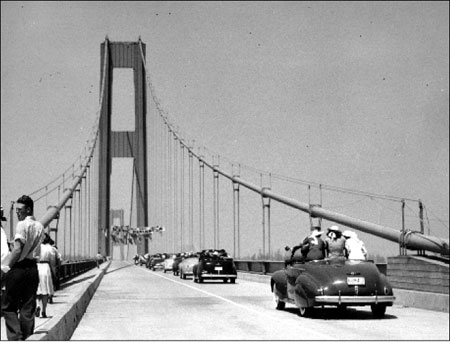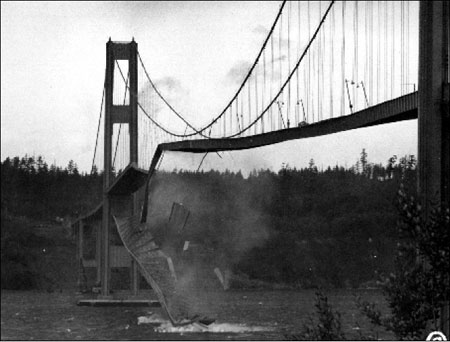 About the images:
Photos on this panel are courtesy of the Gig Harbor Peninsula Historical Society.

About the content:
Some content in this exhibit has been excerpted and/or paraphrased from the Gig Harbor Museum's exhibit titled A Tale of Two Bridge.

<!- Global site tag (gtag.js) - Google Analytics ->